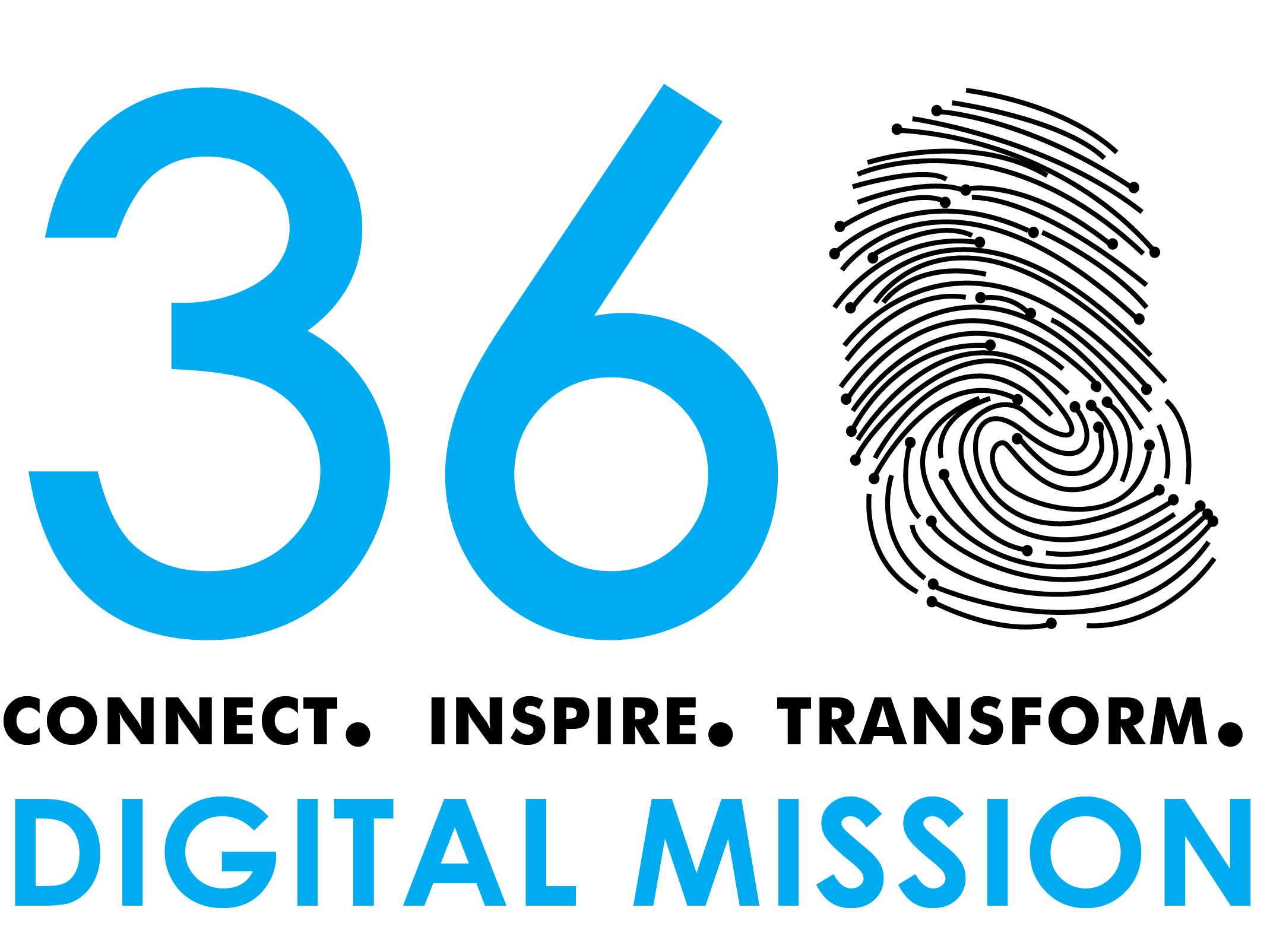 Interview with DM Partner - Jay Ng (WeShine)
Jay Ng shared this, "In my heart… if I can impact just one life, that's enough for me. One life at a time, one family at a time." WeShine collaborates with other agencies in Singapore to look into issues of poverty and inequality, and providing aid for essential workers.
The Covid-19 pandemic has opened many opportunities for businesses where people in different regions are led into digital remote work. WeShine finds this opportunity with the mission to improve the livelihood of people. Currently, WeShine implements a community-driven approach of host and friends where "the hosts who have a heart to bring hope and love and journey with 'friends' towards better lives and better livelihood."
Though Jay has been helping the marginalized from time to time, he started WeShine with very little knowledge about the poor. Besides, travel restrictions and being physically on the ground posed a great challenge as his initial plan was to help beyond the local. Jay claims on to God's promises and His faithfulness whenever he feels fearful or discouraged. Indeed God has opened the door for him and he manages to have good traction in Singapore by utilizing technology to upscale workers and create better job matching. 
Jay was introduced by a friend who was an early member of DM@360. "I think what is memorable of DM is really this sense of family." Jay recalls the culture of family in DM@360 through the gatherings and lunches together with other DM partners that paves way for partnerships and friendships. 
In the future, he foresees partners coming from different backgrounds and doing different things and more synergies to tap on. 
Advice for young entrepreneurs:
Spiritually, follow God. Trust and obey God in whatever we do including entrepreneurship.

Run and start ventures through the lens of Christ, through the work ethics and business ethics of Christ. 
Digital Mission @ 360
Co-labouring hub for missional people doing digital mission.
360 Dunearn Road, Singapore 299552